WHAT DOES HOLISARTS TEAM DO?
Surface design and realization for indoors;
Facade design and realization;
Spray art master classes for kids and youngsters;
"Lesson" about spray art movement for students;
Spray art master classes for companies, team-building activities;
Creative work-shops for private or corporate events;
Logo design for companies;
Photo and video reportage.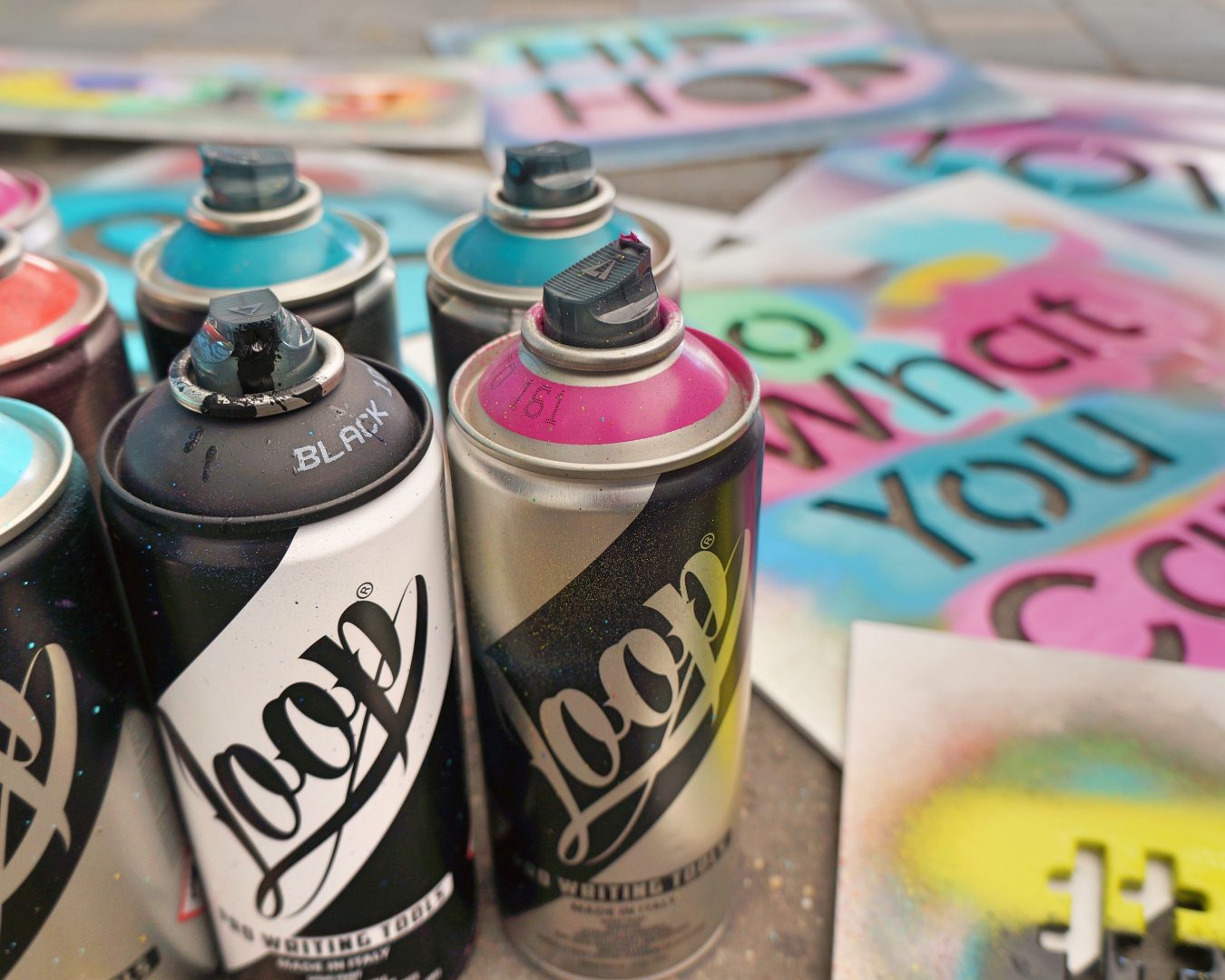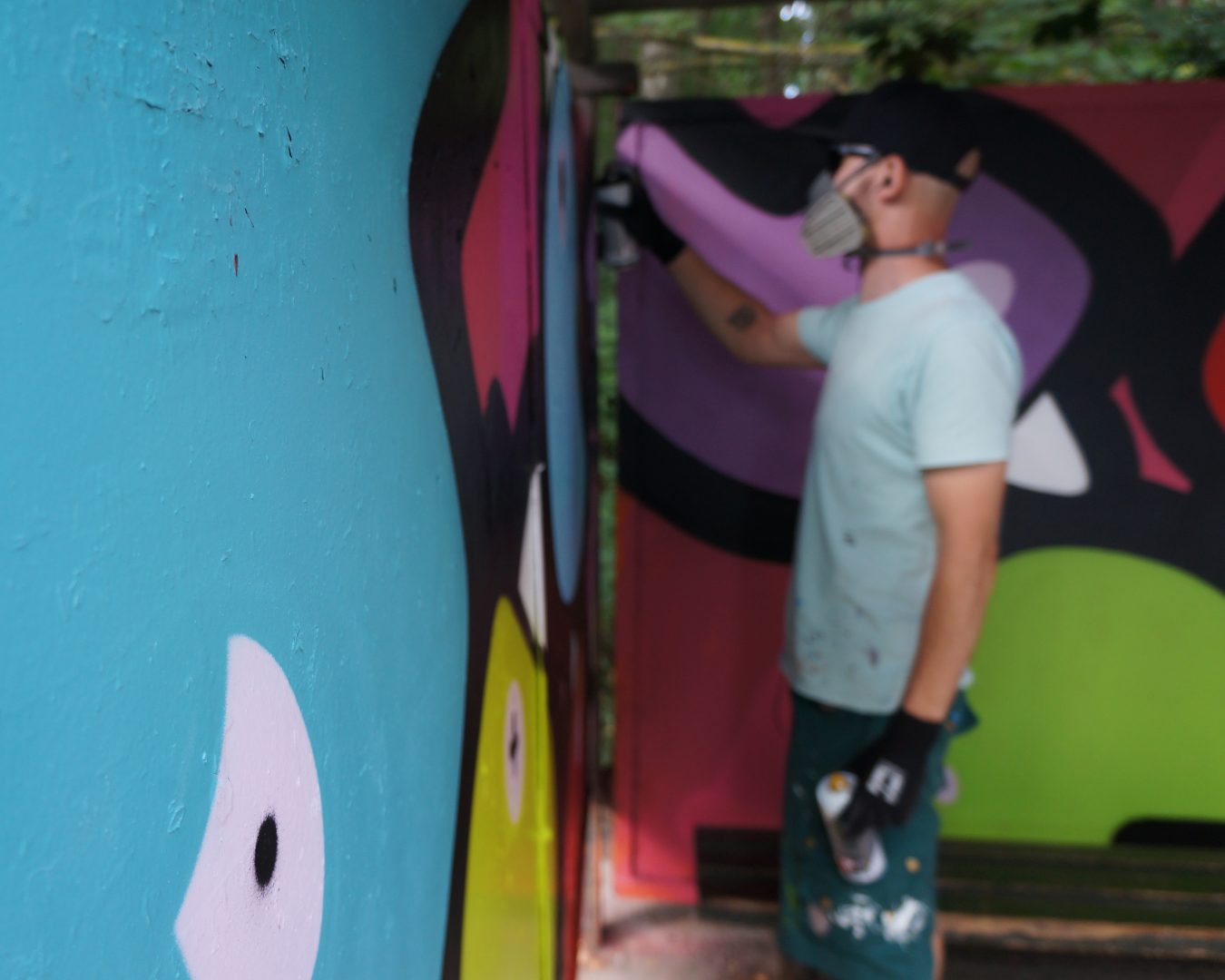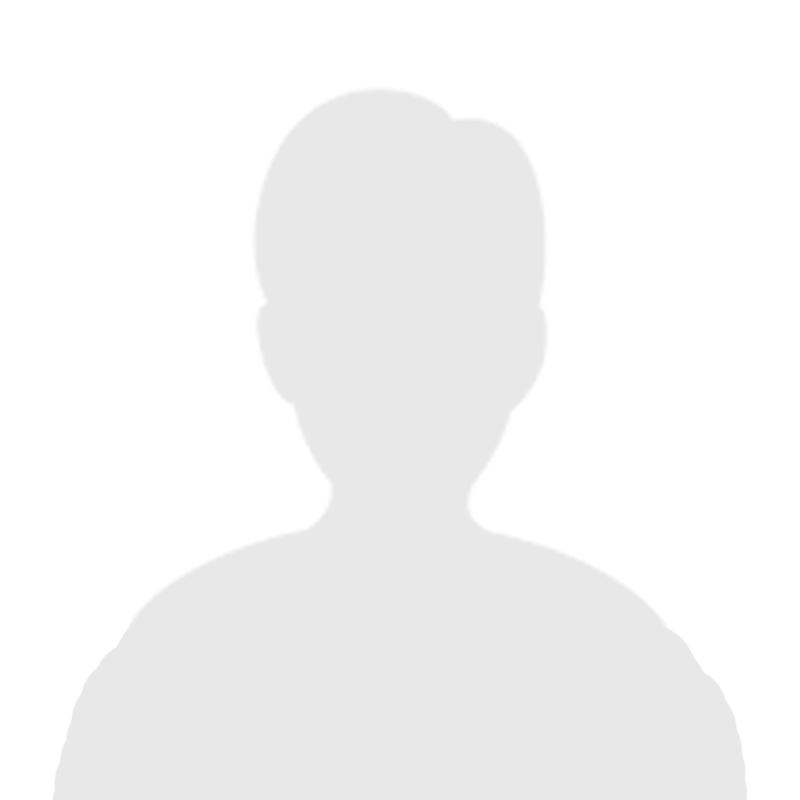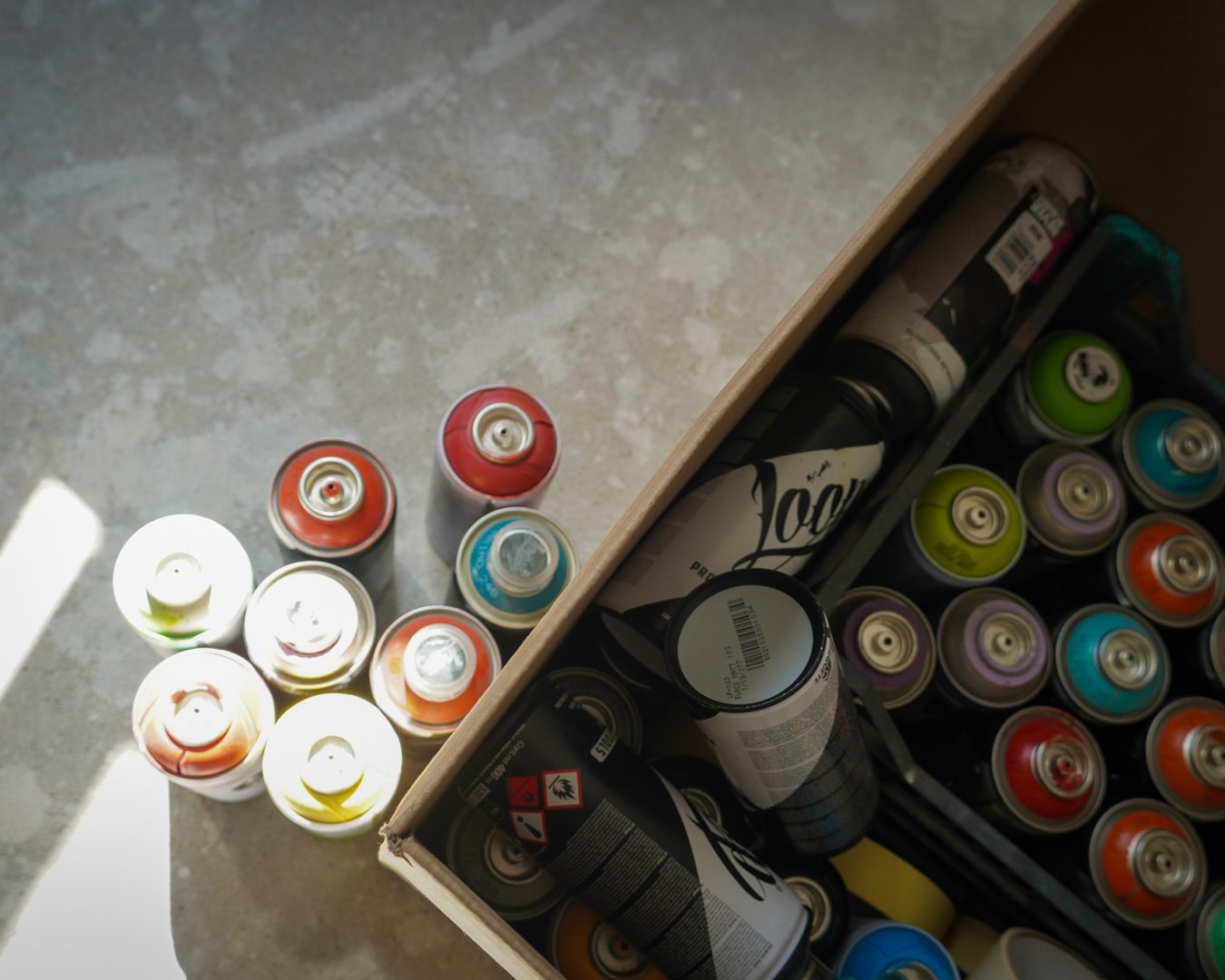 Testimonials
Spray art is a very cool way how to engage with colleagues and allow express themselves creatively. (with dose of hooliganism :D) Responsive, opened, organised, gets involved and recommends. Can find solutions, so everyone is comfortable and happy. Perfectly suitable for cooperative type of events.
Huge thanks for cosmic party!!! Everything was perfect, starting with communication while planning the party up to each planned nuance in every detail. The children were happy to prepare for the creative work and to actively ask questions about colors, techniques, etc. The very process of space spraying provided unforgettable emotions for all, including us adults! I recommend it from the heart! Thank you for your work at our party!
The cooperation of Ropaži municipality with Holis Arts started almost two years ago, during this time the public environment of the municipality has become more colorful and noticeable – ugly and dilapidated public transport stops have undergone serious changes – they have become happy and modern environmental objects. We really appreciate your interest in the implementation of the project and the transformation of our crazy ideas into reality.
Best graphic / spray c(t)an artist in the market! All hail!
Pleasant working skills, well organized artist that creates so detailed, technically amazing art pieces with a wonder touch that I would say he is the most wanted artist.
Great artist with a fantastic flight of ideas.